Let's collaborate, then celebrate. Feel free to contact us anytime. We are looking forward to cooperating with you.
WEME Global GmbH
St.-Julien-Straße 2
5020 Salzburg · Austria
T +43 (0)664 544 7 455
office@wemeglobal.com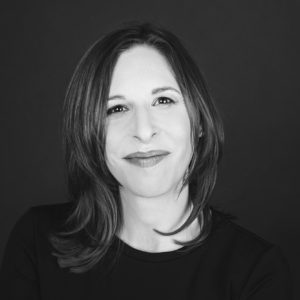 Sabine Pongruber
CEO
WEME Global
WEME Global is committted to protecting your information. Your information will be used in accordance with the applicable EU data privacy law. As WEME Global is a global organisation, your information may be stored and processed by WEME Global and its affiliates in countries outside your country of residence, but whenever your information is processed, we will handle it with the same care and respect as your privacy.
Set up a time convenient for you to talk. We will be sure to be available.
The maps have been deactivated on this website.
Click here to open the map in a new window.