WEME Global is a full-service business optimization Company committed to serve your goals, visions and needs with excellence at every stage of the business.
We work collaboratively, act fast, transparent, and deliver what we promise – in the best interest of your stakeholders.
Our team strives for improvement in all we do. We are innovative consultants, data scientists, experts, and passionate achievers; obsessed with doing the right thing for our customers to grow from within in the most human way.
We invest in new technologies and apply state of the art methods to serve you with the right.
WEME Global follows a simple approach: The best person for the job.
All WEME's Team Members have done it, seen it, and managed it before. We emphasize on our team's business, financial, operational and technical knowledge. All WEME Global fellow teams have over 15 years of experience in consulting, management and entrepreneurship.
The talent to cooperate, aim for simplicity and efficiency, communicate openly to achieve impact with stakeholders on all levels, and walk the talk, is embedded in all of us. We are self-motivated individuals to go beyond business requirements to deliver real-world solutions for your business.
Sabine Pongruber
Founder & CEO
Experience:
Business Development
Business Operations
Regions:
Europe, India, ASEAN
WEME Global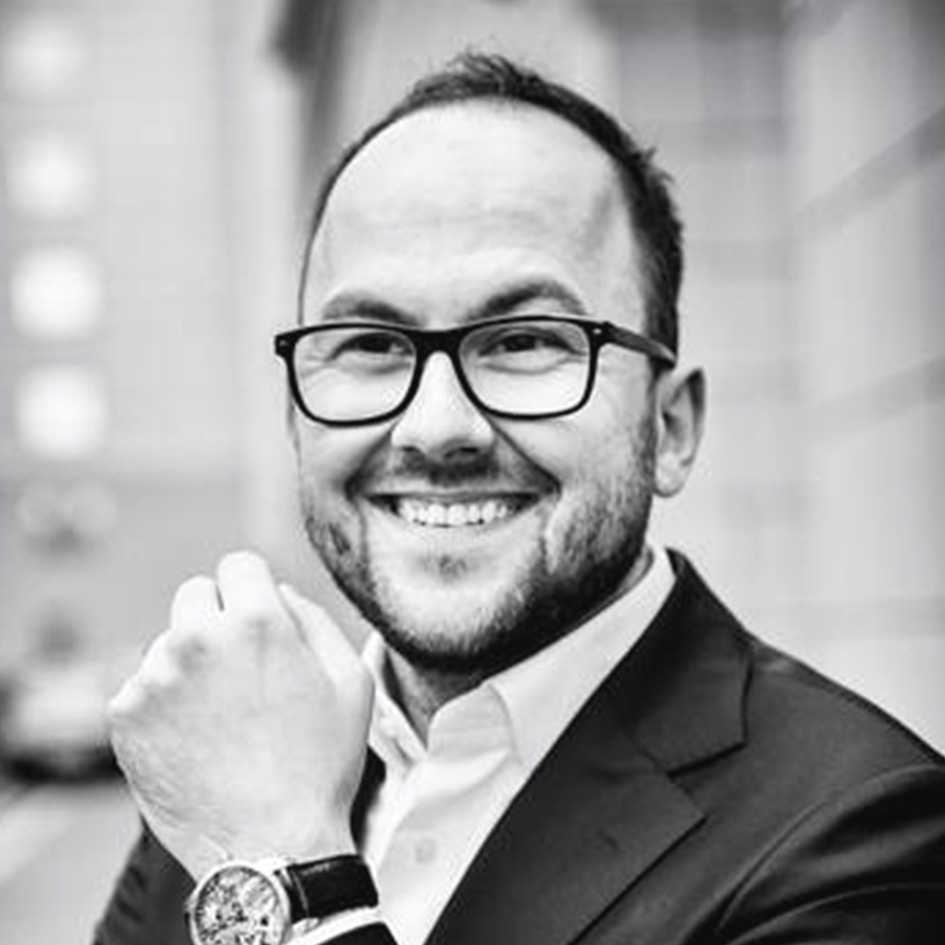 Michal Stolarczyk
CFO
Experience:
Business Controlling
Financial Planning
Regions:
Europe
WEME Global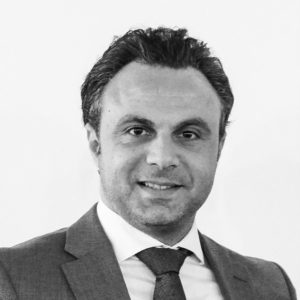 Wissam Assaf
COO
Experience:
Equipment Sales
EPC Management
Regions:
US, MENAT
WEME Global
We can do a lot – for all others we partner.
We strive to serve our customer base the highest quality and expertise in every phase of the business operations. Just like WEME Global, our collaboration partners have proven themselves to be excellent in what they do and go above and beyond to satisfy your needs.
Our global technology partners; focus on designing and delivering sustainable automatization tools, connected intelligence solutions for asset management globally.
Safety first, no compromise.
WEME Global values your business insights, data privacy, and your need to protect your reputation and technical property. That's why we do not share our customers' private and confidential data, names or solutions with anyone outside our organization. Benchmarking is based on anonymized data, collected, and researched by our team.
We put people's safety over profit.
Our team worked in remote places of the world, in production facilities, power plants and on Oil rigs. We learnt that nothing is more worth protecting than the wellbeing of people.
Sharing is caring.
WEME Global donates 1 % of total annual revenue to charity organizations following our values of
Doing what matters
Significant impact
Lean & rapid operations
Strong hands-on mentality
Our 2021 focus: Children of Jemen e.V.