Business Management Services
Beyond consulting & strategy; hands-on execution
WEME Global is your trusted managed consulting services company, providing solutions in corporate development, operational business excellence and digital intelligence.
Our teams improve relevant business operations along the entire value chain of your business.
We are based in Salzburg, Austria; serving globally.
12
Duration of projects (weeks)
We appreciate long term relationships and value fast impact
1
:
14
Return on Investment
Your return rates on consulting fees
2
.
4
M
Savings per customer (Euro)
Direct & indirect savings on cost and time per customer
+
948
People trained
Ensuring you can improve yourself
Optimization where it matters
Our "Assess – Optimize – Execute" Service Operation model ensures targeting the right impact areas on strategic revenue increase, operational optimization and digital execution management.
We are following a simple mantra: doing what matters to you.
Our foundation is built on Lean Management and Data Analytics supported by world leading IT solutions.
Improvement actions are based on facts, generated by data. Execution and implementation are goal oriented, follow a need base approach, benchmarks targets, and strive for simplicity.
For your sustainable and continued success, we optimize and establish tailor-made, end-to-end integrated digital solutions influenced by your needs, designed workflows, our experience and benchmark insights.
Experienced Teams
A smooth blend of corporate and entrepreneurial experience
We are business owners, entrepreneurs, managers, and experts in what we do. We worked in corporations around the world before joining the WEME Consulting Team.
Sabine Pongruber
CEO
"Continuous Improvement is key for survival. Simplicity a fundamental human need."
WEME Global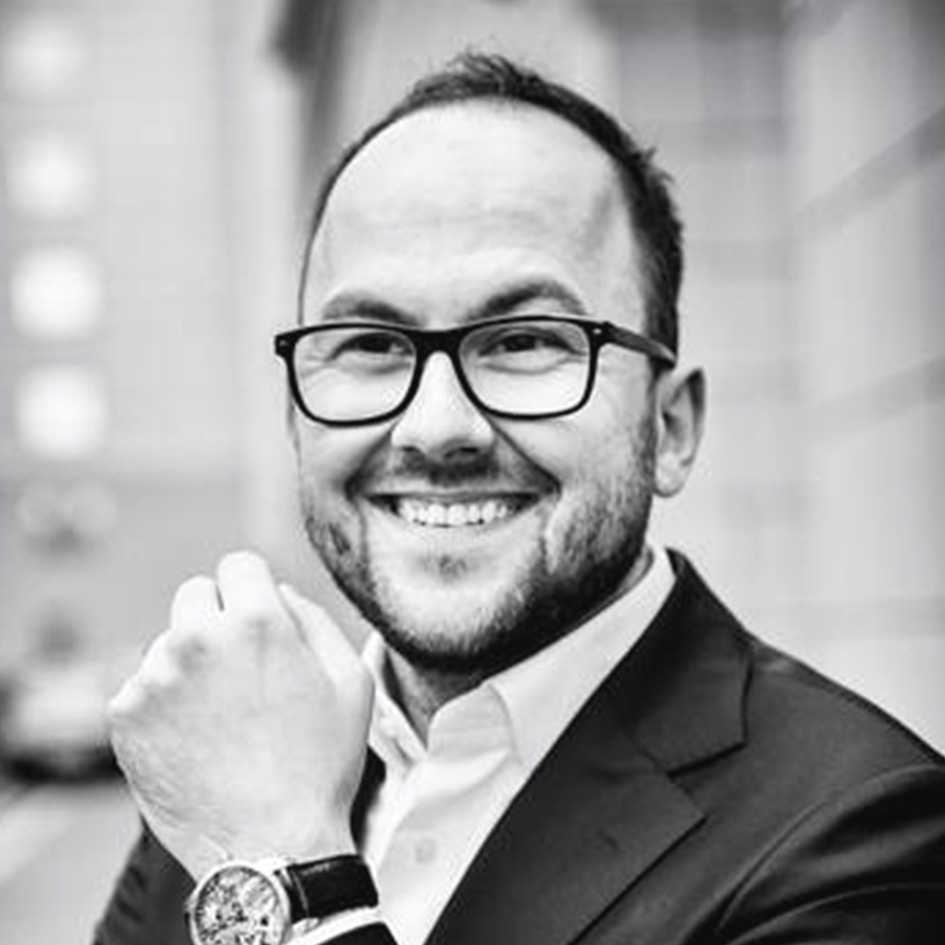 Michal Stolarczyk
CFO
"Facts in, Emotions out. That´s what data can do for you to make better decisions."
WEME Global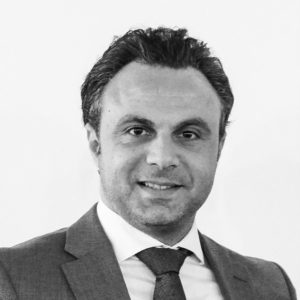 Wissam Assaf
COO
"The journey starts with a great commercial experience. Success is returning customers."
WEME Global
Contact Us
We will get back to you promptly…
Let's collaborate on growth.
WEME Global GmbH
St.-Julien-Straße 2
5020 Salzburg · Austria
T +43 (0)664 544 7 455
office@wemeglobal.com
Set up a time convenient for you to talk. We will be sure to be available.
WEME Global is committted to protecting your information. Your information will be used in accordance with the applicable EU data privacy law. As WEME Global is a global organisation, your information may be stored and processed by WEME Global and its affiliates in countries outside your country of residence, but whenever your information is processed, we will handle it with the same care and respect as your privacy.