Collaboration to be better.
We are a service company committed to optimization, focusing on what matters most: your financial cost and profit performance, your operational business excellence, and your capability of your team to deliver results.
Our improvement actions deliver tangible results for our clients, with solutions and services that provide real value to all stakeholders, customers, employees, and communities.
We create tailored solutions influenced by your needs, our experience and benchmark insights.
Clients around the world.
Our Energy, IT and Aerospace clients are ambitious, eager to change for better, control their destiny and deliver to markets that make an impact.
We are business owners, entrepreneurs, managers, and experts in what we do. We worked in corporations around the world before deciding to share our experience and insights with you as consultants.
Sabine Pongruber
CEO
"Continuous Improvement is a key for survival and simplicity a fundamental human need."
WEME Global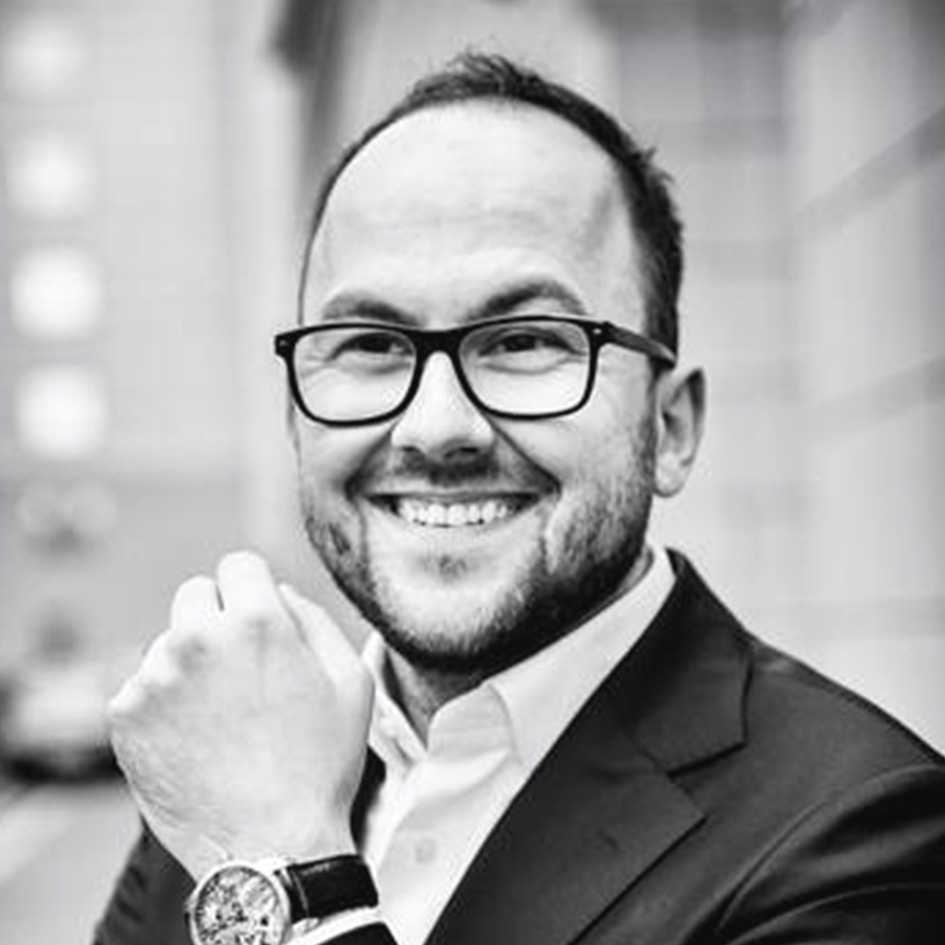 Michal Stolarczyk
CFO - Performance
"Facts in, Emotions out. That´s what data can do for you to make better decisions."
WEME Global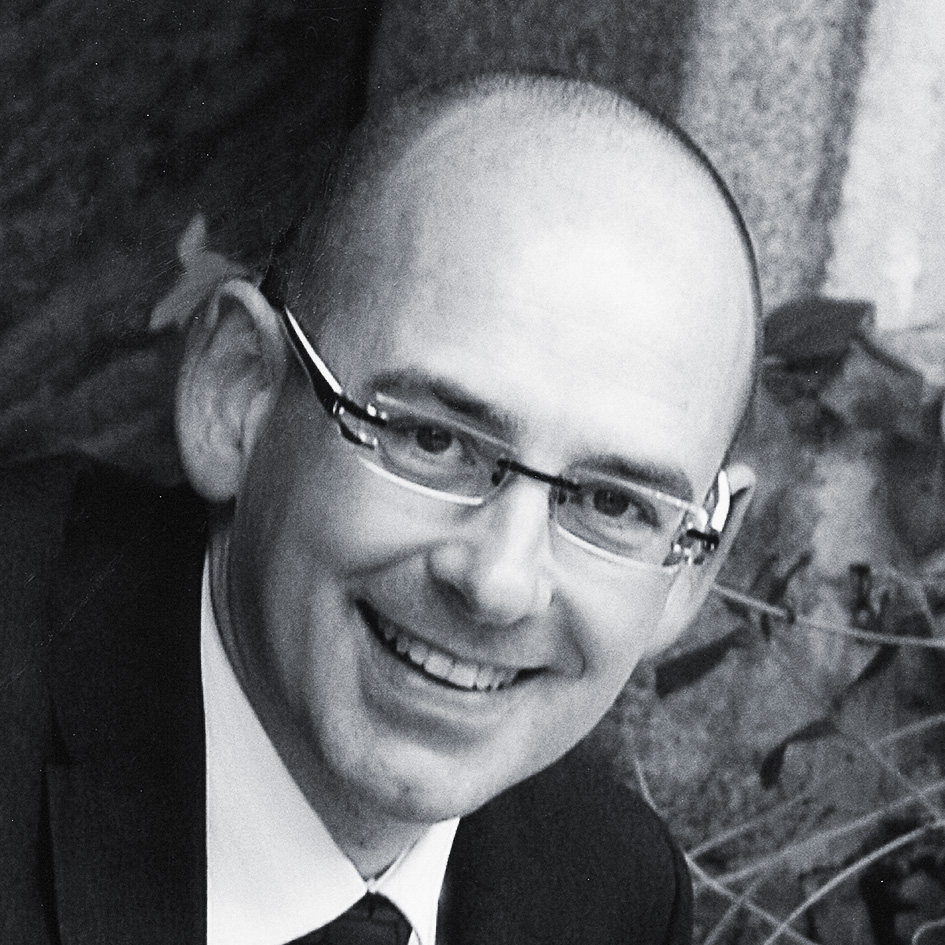 Paul Nicholls
COO - Process
"Timely application of the correct methods brings a diverse team to inclusive superior results."
WEME Global