Efficiency through continuous improvement.
We put your needs in the center of our attention.
Our Portfolio
We focus on your profitability, growth and efficiency.
Your needs are our command.
How we work
We strive for simplification and efficiency in all we do.
Applying Six Sigma and Lean Methods.
We take the risk, through result oriented pay. You win on Day 1.
About
Experience and proven track record of project execution in a wide range of industries.
With strong hands-on mentality and passion to overachieve your goals.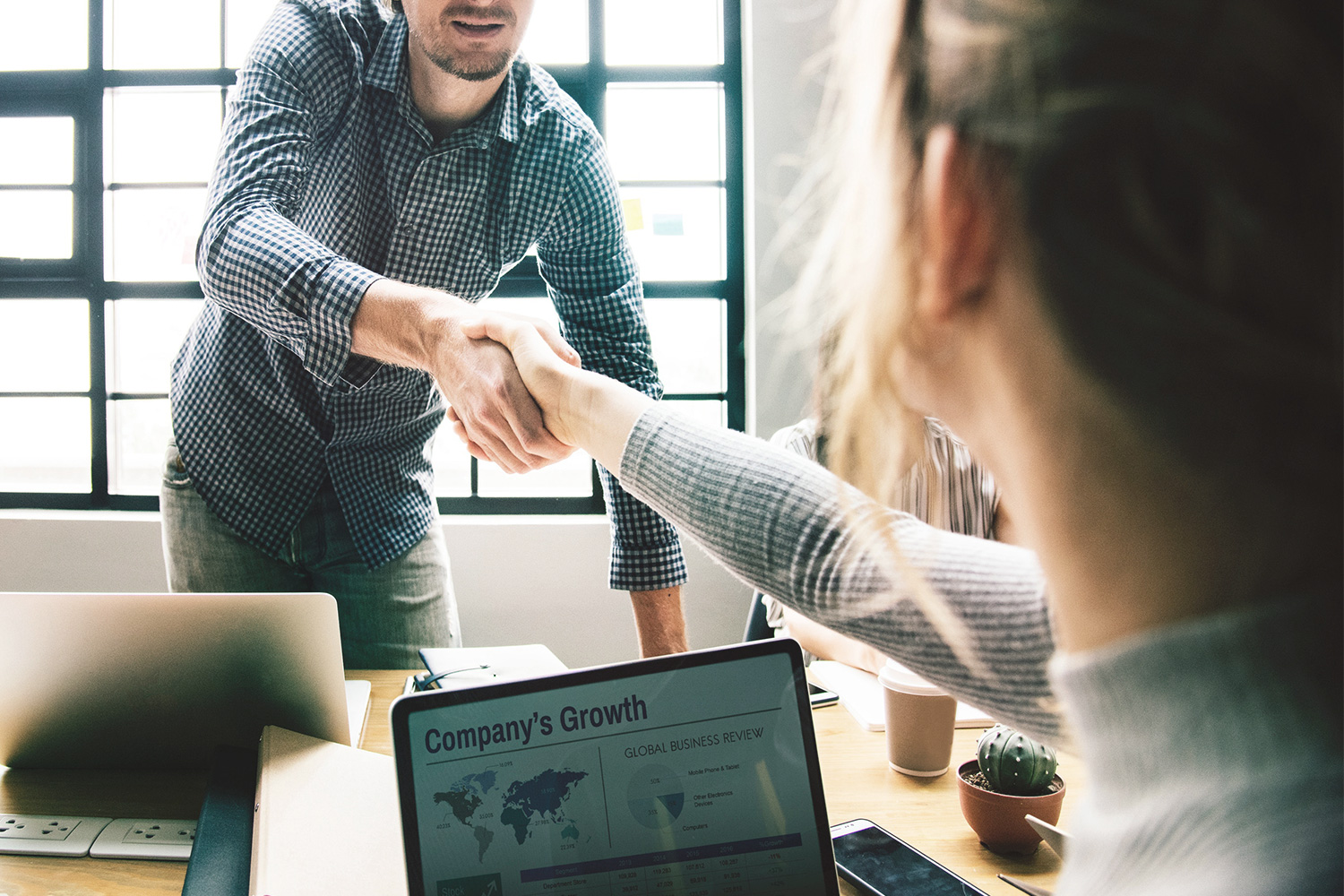 1
Interim Management/Project Management
ROI exceeds your expectations. Promised.
2
Cost Consulting
Free of charge. You win on Day 1.
3
Training
Experience worth shared.
4
Start Up Accelerator
Operational execution of idea.